Photo Courtesy: Art.com

Yes sir! A-Rod is Good. No live-blogging for me today. I'll be watching this game Al Bundy style occasionally taking my hands out of my pants to waggle AS22's 33/30 Stealth in my hands a la Gary Sheffield. But if you're interested, follow the game live here.

7:30 pm
OK, so maybe I lied. Wang has broken three bats through 2+ innings and Frank Thomas is SLOW. and old.

7:35 pm
Jason Giambi just flipped the ball 40 feet to Jeter covering second on a slow-roller to first. Did I say Jeter? According to Paulie O, his name is Jete. Sorry. Giambi might not be able to throw, but he sure can pick it. Thanks Donnie.

7:45 pm
I love Rod Carew Robbie Cano. He can straight...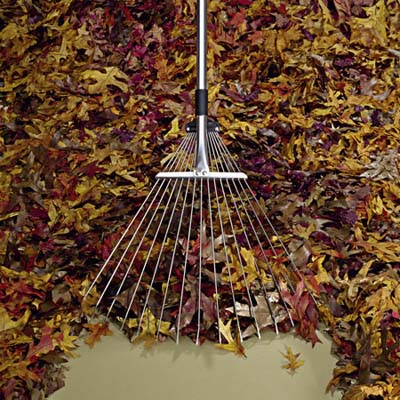 And as much as I love Cano, George Posada <3's grounding into double plays even more.

7:50 pm
For those keeping track, that's one Jeter mini-Jump Hop on the season. Dreamy!

8:00 pm
And the first "inside-out" base hit for Jeter. There it is. And one caught stealing for my man Dastard whose argument is hilarious with the most worthless stats ever to back up his claim. Worst. Argument. Ever.

8:05 pm
This guy...

is a damn good defensive Center Fielder. Two ridiculous plays in the top of the 4th robbing the Jays of two extra-base hits. I love you Melky.

8:25 pm
Blue Jays take the lead on an RBI groundout from Shannon Stewart scoring Marco Scutaro. But Wang got a big strikeout on Alex Rios to end the top of the 5th. He's at 73 pitches. Blue Jays 2 - Yankees 1. Middle 5. Meanwhile in Florida, clown Pedro Martinez has given up home runs to Dan Uggla and Luis Gonzalez some other guy whose name has slipped my mind for some odd reason.

8:35 pm
Another broken bat induced by Wang to end the top half of the 6th. He is beginning to remind me of this manster...
8:45 pm
Melky ties it up with a 320-foot home run to right. Send him to Minnesota.

1:20 am
Sorry. Wang ended up going seven strong, throwing only 92 pitches. In the bottom of the 7th, A-Rod led off with a single, followed by a Giambi walk. Robbie advanced the runners on a ground out and Halladay and the Jays opted to intentionally walk Posada to get to Matsui. Hideki hit a grounder to second which should have led to a double play, but Aaron Hill tried to backhand it and it hit off the heel of his glove. He shuffled it to Lil' Davy Eckstein for the force, but Alex scored to give the Yanks a 3-2 lead. Halladay struck out Melky to end the 7th. Joba in the 8th and Mo in the 9th. No Problems. John Sterling probably had something to say. Final: Yankees 3 - Blue Jays 2. W: Wang (1-0) L: Halladay (0-1) S: Rivera (1). HR - NYY: M. Cabrera (1).

And as I was typing this, Vin Scully and the Dodgers got a walk-off victory. With Rafael Furcal on second and two-out in the bottom of the 9th, Delwyn Young hit a ground ball in the hole at second. Ray Durham fielded, threw to first, but Young was safe. 1B Rich Aurilia immediately spun and threw home, but Furcal slid in safe to win. Gotta love some Vin Scully at 1:30 in the am.

1:30 am
The Mets lost to the Marlins 5-4 on a Robert Andino two-out walk-off home run, the first HR of his career, off Matt Wise in the bottom of the 10th. Petey Pedro started, giving up four runs in 3 and 1/3 innings before leaving with a strained hamstring. And in Oak-town, Dice-K, Okajima, and Johnny Fackin' Papelbon held the A's to three hits, one being a Travis Buck solo job, in a 2-1 victory. Papelbon came on and struck out the side in the bottom of the 9th. A win and two one-run losses for the A's against Boston so faahhhhhhhhhr, but no one can compete with the Sox.